Brian Tochi
ACTOR, PRODUCER, DIRECTOR
Brian Tochi Movies or Tv Shows (upto Mar 2023) - Watch Online
29th May 2022 | FlixCatalog Staff
Your region: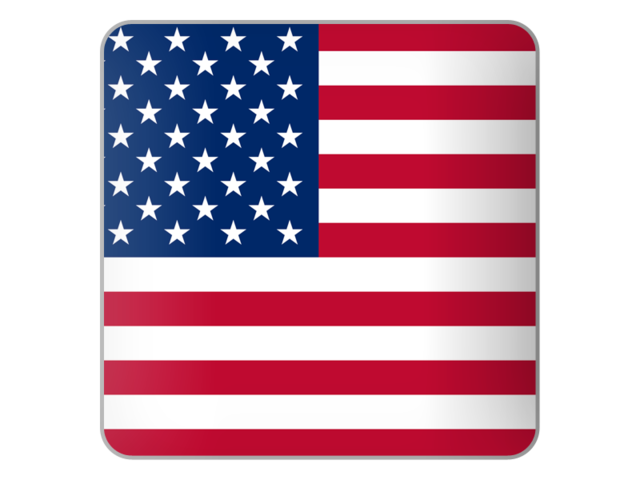 USA
Film audiences & television viewers know Brian Tochi as a star of several hit films, a collection of six television series, theater, and a multitude of guest-starring and co-starring roles in episodic television. Brian has starred or co-starred in over 25 motion pictures and their sequels, among them Nördarna kommer! (1984) and Nördarna är här igen (1992), as well as Polisskolan 3 - Begåvningsreserven (1986) and Polisskolan 4 - Kvarterspatrullen (1987), where his creation of outlandish characters has been the prototype for countless other portrayals in television, commercials and feature film productions. Another hugely successful film franchise is the Teenage Mutant Ninja Turtles (1990) and its three sequels, starring as "Leonardo", the pizza-loving leader of the Turtles. Brian's television work is diverse and highly acclaimed. He has starred in numerous television series, including Anna and the King (1972) (opposite Yul Brynner for CBS), Space Academy (1977) (CBS), the The Renegades (1983) (ABC) and Santa Barbara (1984) (NBC). Also, for over 3-1/2 years, he replaced Barry Bostwick and was named Host and Star of his own CBS television series entitled Razzmatazz (1977), garnering the network a Daytime Emmy in the process.Another unique series outing came from Time/Warner's "Channel One", the educational news program with a daily audience of over 11.5 million students. His 2.5-year involvement not only included hosting and narrating duties, but he also functioned as a writer, producer and segment director, as well as being named chief foreign correspondent for the show.Another area in which Brian has focused his attention is directing and the creation of unique properties, one of them being Tales of a Fly on the Wall (2004), of which he is the producer, creator, writer and director.Through his years of work in the entertainment industry, Brian has been able to use his position to help support many causes for young people, including Famous Phone Friends (calling and lending encouragement to catastrophically and terminally ill children), the Make-A-Wish Foundation, the Special Olympics, Young Artists United (celebrities & entertainment professionals who've donated their time to help troubled teens throughout the country), and others.A native of Los Angeles, Brian has been educated through the L.A. public school system in addition to being privately tutored through the studios' education program. His outstanding scholastic abilities rated him in the highest percentile in national academic levels. Brian has also been educated at the University of Southern California (USC), University of California at Los Angeles (UCLA), and University of California at Irvine (UCI).Besides several of the projects Brian is developing and creating, one is passionately closest to his heart - that of helping to fix a broken planet. His greatest ambition is to enlist the help of others to lift humanity, to give back, to create change, and to ultimately lay a foundation towards building a better and greener future. With everyone's help, Brian believes it can and will be done. - IMDb Mini Biography By: Austin Roth


Fan Zone
Brian Tochi's Movies and Tv Series available to Stream now ..
Multicultural versions of many of your favorite fairy tales. Such as "The Princess and the Pea" and "The Three Little Pigs".
6.6/10
30 min
Available in 5 platform(s).
Charlie Chan investigates mysteries with "help" from his 10 children and pet dog.
6.2/10
30 min
Available in 2 platform(s).